Forward Logistics
Easy to implement logistics solutions for your most complex shipping needs.
Highly Customizable Technology
DM has developed a proprietary web-based Transportation Management System (TMS) called EasyFreight™, which can integrate with virtually any system or any file type.
White Glove Delivery
DM's white glove delivery program will exceed your customer's most demanding expectations! DM delivers to every zip code in the US with six levels of service to choose from. Combined with customized web pages by DM designed to your specifications and DMs proactive US-based customer service team DM will elevate your residential delivery program to a whole new level.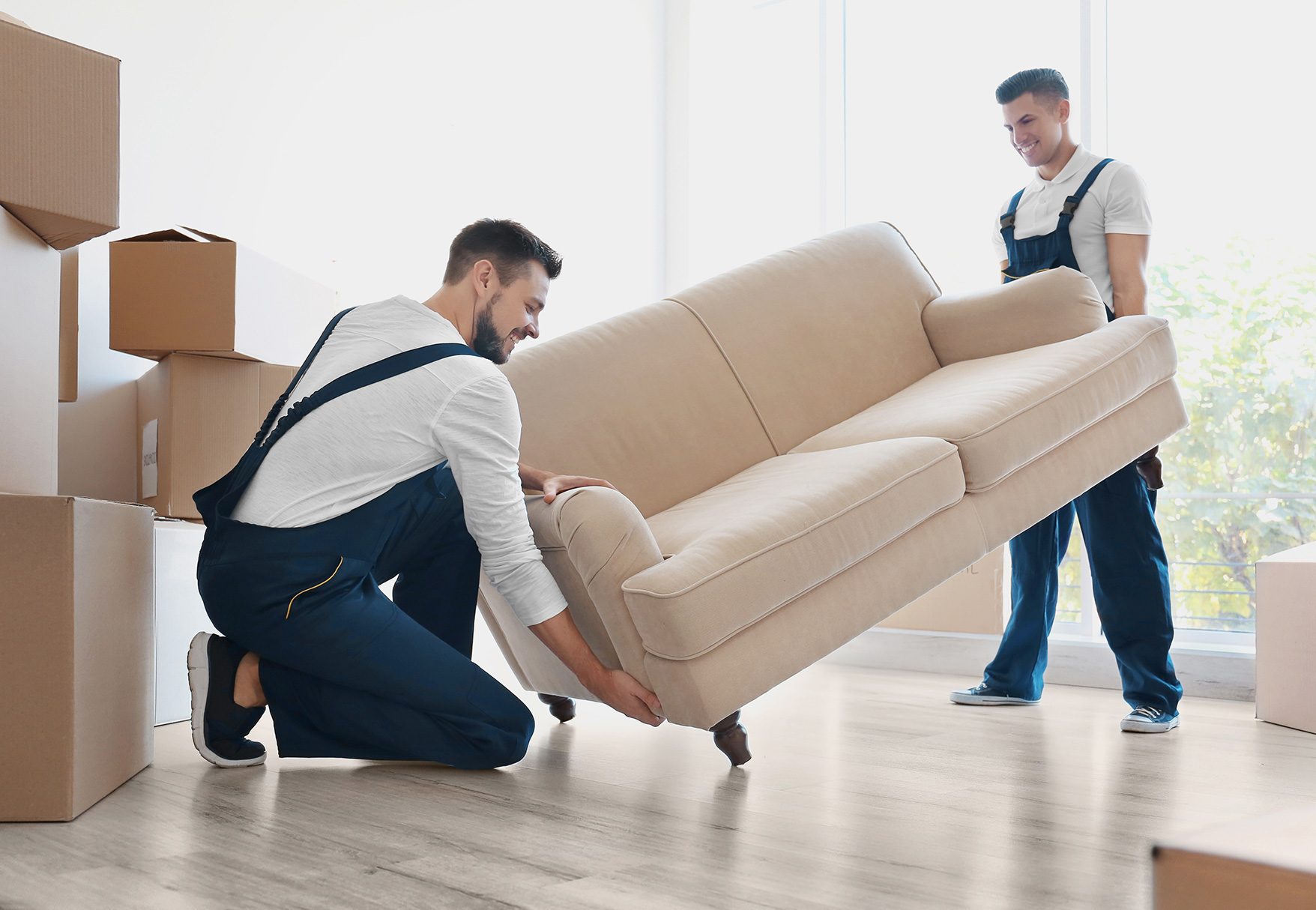 Less-than-Truckload (LTL)
Utilize DM's buying power to achieve rates you didn't think were possible. DM works with every LTL carrier in the US and will work with you hand in hand to design the right program for your company. DM is more than just rates! DM will support the program with a team that will be dedicated to your business and will simplify everything from tracking, claims and invoicing.
Small Parcel
FedUP with only having two small parcel choices? DM delivers small parcel options through our relationships with regional small parcel carriers and our consolidation services. Your company will no longer have to be constricted by only two choices. DM has removed all the complexity by handing the pricing, tracking and invoicing all on one site. The only question you need to ask is "when can we start?"
Truckload & Intermodal
DM is owned by The Evans Network of companies. Evans Delivery is the 16th largest asset-based company in the US according to Fleet Owner. DM delivers the best of both options to our clients: asset-based where it's the right fit and our partners in other lanes.
Drayage
Partner with the 16th largest drayage company in the US to cover all of your port drayage needs. DM is a division of Evans, and we can help you access the power of Evans network to ensure you're covered at almost every port in the US.
International Air & Ocean
Regardless if you're a small or large shipper no one simplifies international air and ocean like DM. DM delivers competitive rates with proactive customer service. The days of asking "Where is my container?" are gone utilizing DM's EasyFreight system where you have full visibility to all your containers in one spot.