DM offers its clients our proprietary cloud-based transportation management system (TMS).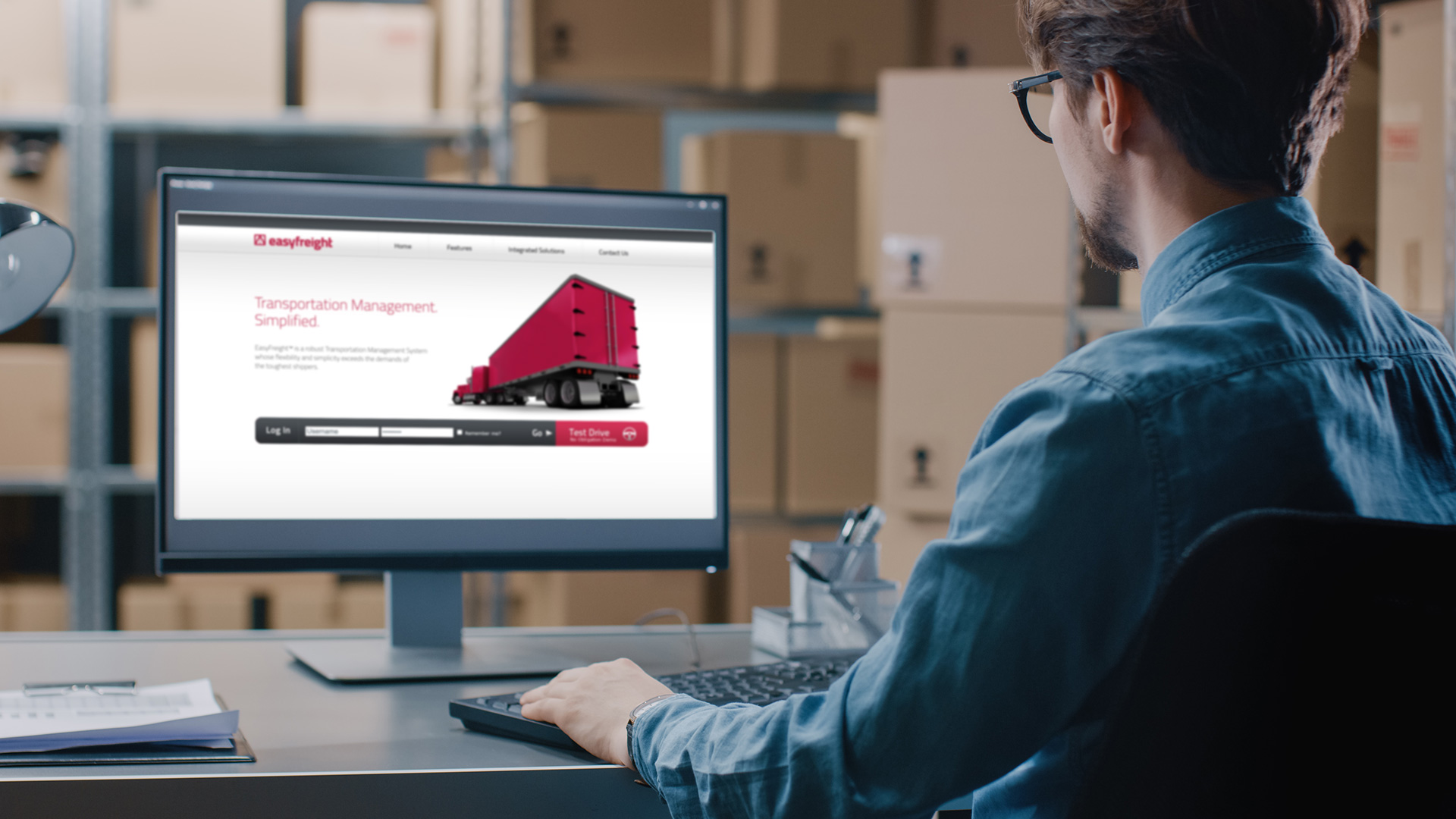 Agile efficiency
While savings are a component of the service DM provides we also support many of the essential functions related to logistics including: claims management, freight bill auditing, simplified invoicing, general ledger coding, vendor compliance and vendor chargebacks. In addition our proprietary web-based transportation management system (TMS) increases the visibility and control you have over your supply chain.
Focus on what's important
DM is most effective when acts as an extension of your company enabling you to focus on your core business activities. To get start we'll conduct a confidential analysis and process overview of your logistics costs and service requirements. Based on this analysis, DM will provide a comprehensive findings report outlining opportunities to reduce expense, improve control and make use of our information technology.
Explore all the options available to you.