Reverse Logistics isn't new, but we made Reverse Logistics

The Revolution adds an extra element to DM's extraordinary Reverse Logistics program. The Revolution is a unique, custom-tailored approach to optimizing the shipping and the lifecycle of your goods. Each component of the Revolution is based on your needs, your customer's experience, and designed to help you achieve your social and environmental goals. What makes DM's approach truly remarkable is how it impacts your triple bottom line through a reduction in miles shipped, landfill avoidance, and reduced COGS.
HYPERLOCALISM
DM keeps your large item returns in the market they were recovered in. No more shipping back to your vendors or warehouse! This significantly reduces your transportation costs and your C02 emissions in the most meaningful, measurable way.
At our hyperlocal locations DM will work with our partners to re-commerce, donate and / or recycle your items to achieve a higher return or make the greatest impact socially and / or environmentally.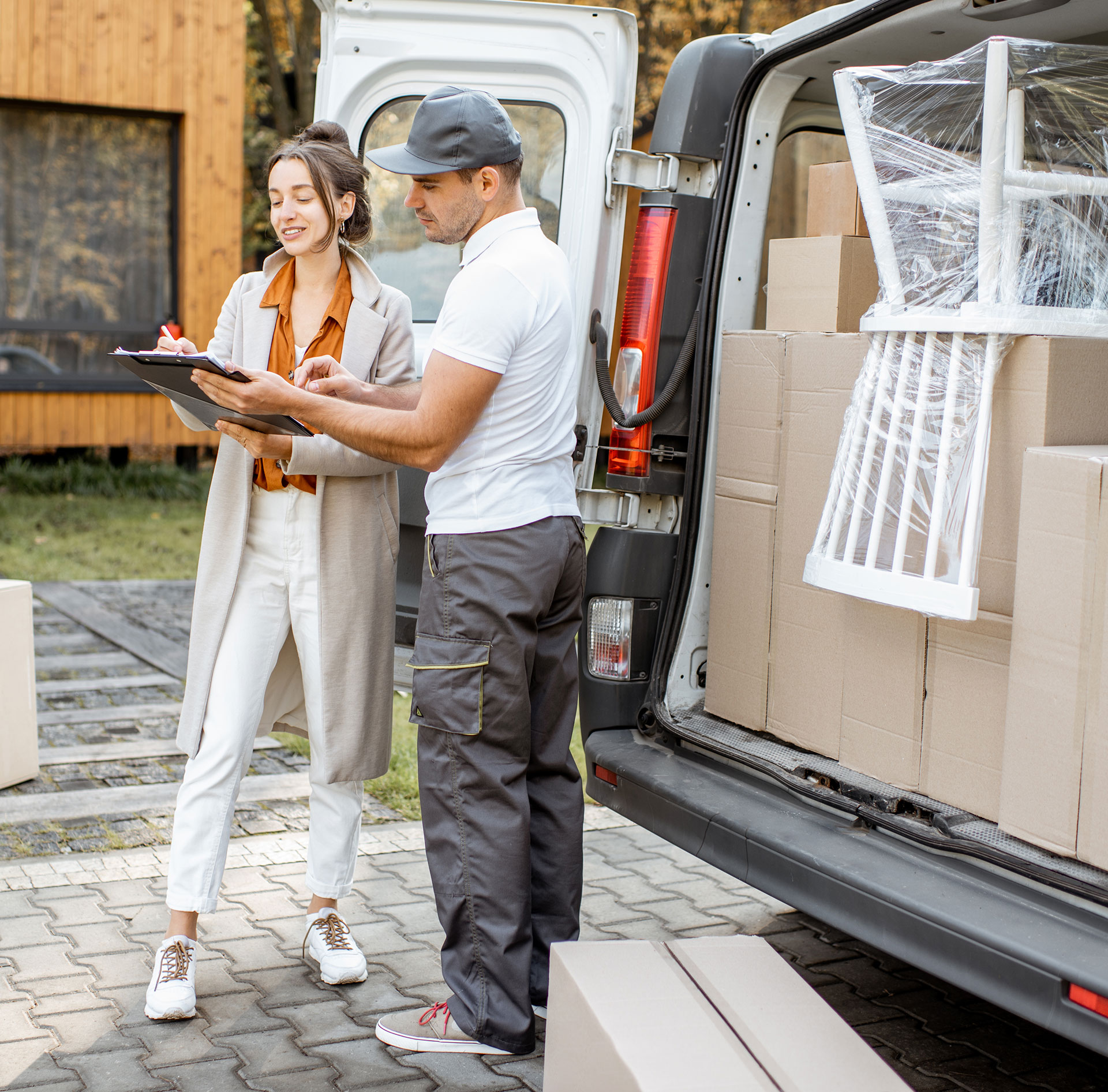 When you ship a large item to a consumer its packed safely for transport.
After they receive the large item those materials are usually thrown away and the likely hood of it getting damaged during the return is much greater.
Additionally, the shipping cost of returning the item puts a significant dent in your recovery. So does the labor costs to take in the item and warehouse it while you're determining what to do with it.
Our hyperlocal re-commerce solution elevates those costs and burdens.

Through our partners DM will re-commerce the item in the same market it was recovered in while achieving a higher sale price and avoiding the shipping, labor and storage costs you have to take into account.
DOING GOOD WITH Good360
Returned items are an operational inevitability, but through DM's partnership with Good360, you can ensure usable goods can do the most good by helping people in need. Your company can strategically donate certain hyperlocal returns, minimizing waste while making a meaningful impact within communities near your locations. Together, we can make sure donated goods end up in the hands of those that need them most.
For 40 years, Good360, the global leader in product philanthropy and purposeful giving, has distributed more than $14 billion in donated goods to close the need gap. DM is proud to be their partner in doing good with donated products.
LANDFILL AVOIDANCE
Last year, the US saw 5.8B tons of landfill waste. DMs hyperlocal locations are aligned with recyclers to make sure each product that cannot be recommerced or donated is recycled so your returns stay out of our landfills. All of this is reportable back to your company so that you can provide real quantifiable ESG information both internally to your company and externally to your consumers.
Be part of the solution, with the